MY NEW LOFT AT MAJU Kuala Lumpur
Double volume loft apartment
Stylish layout to choose from
Essentially e-equipped living space
Lifestyle convenience at your doorstep
Walking distance to train stations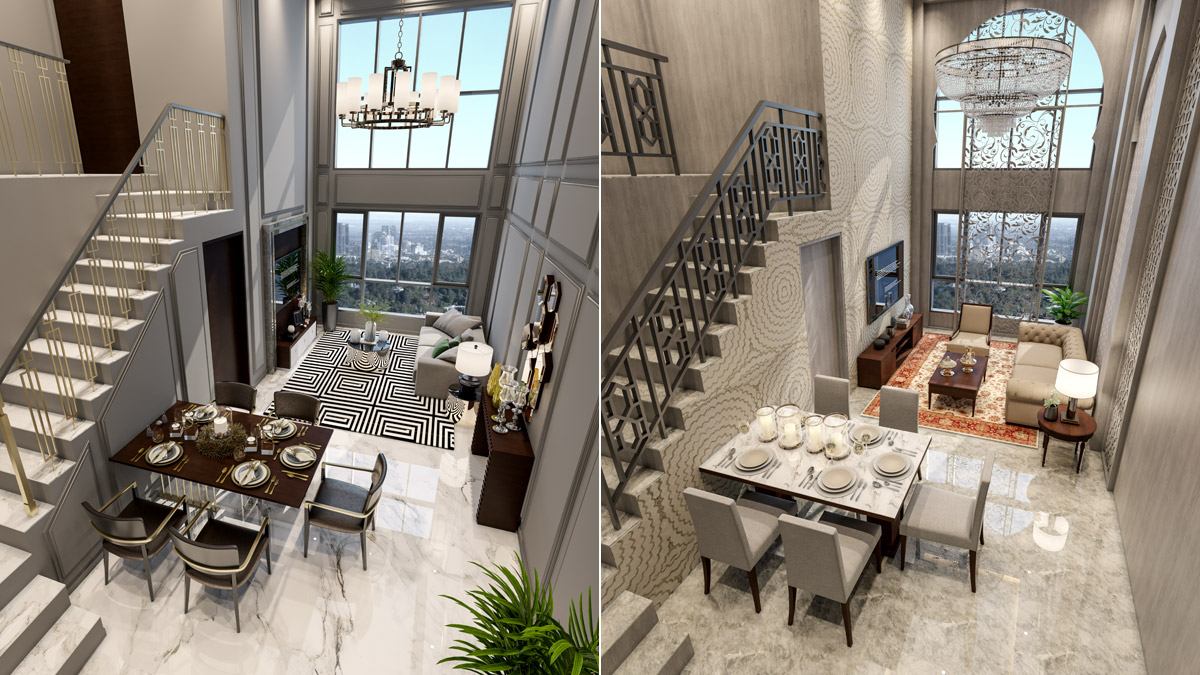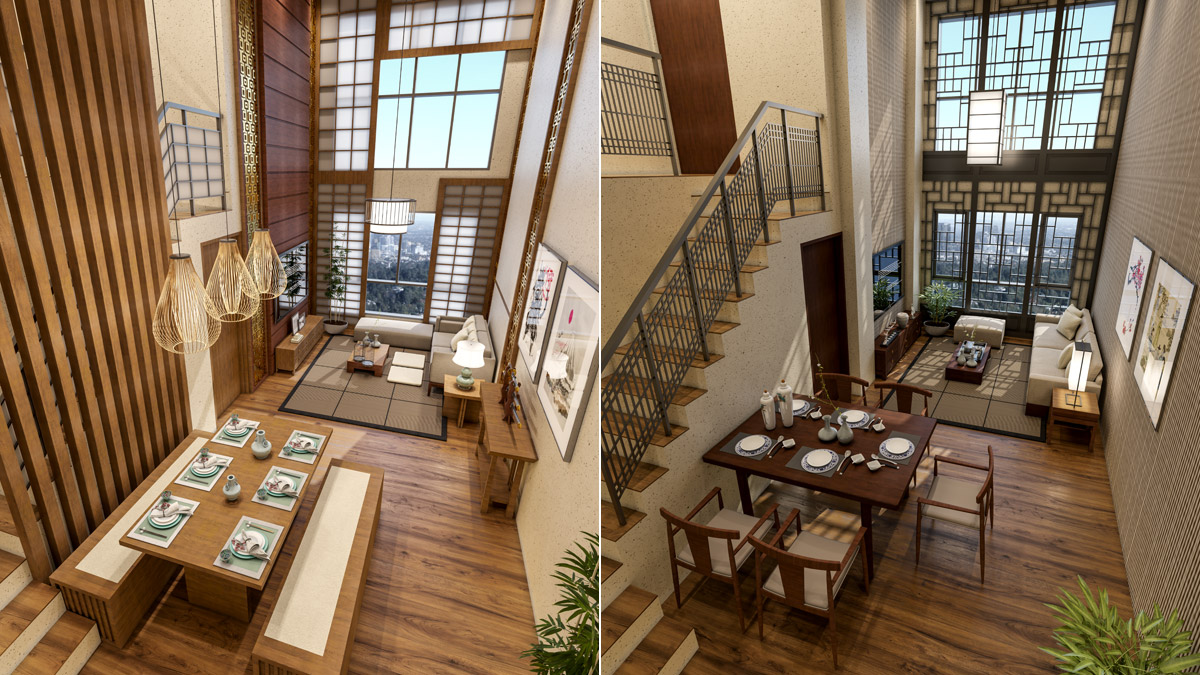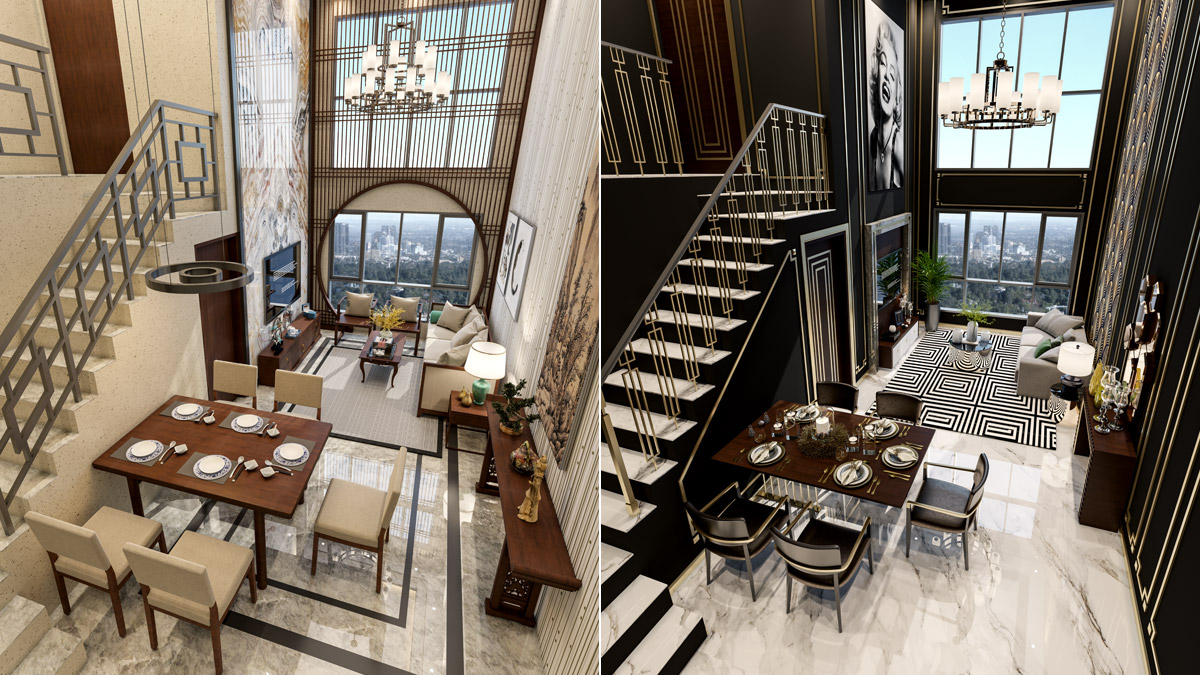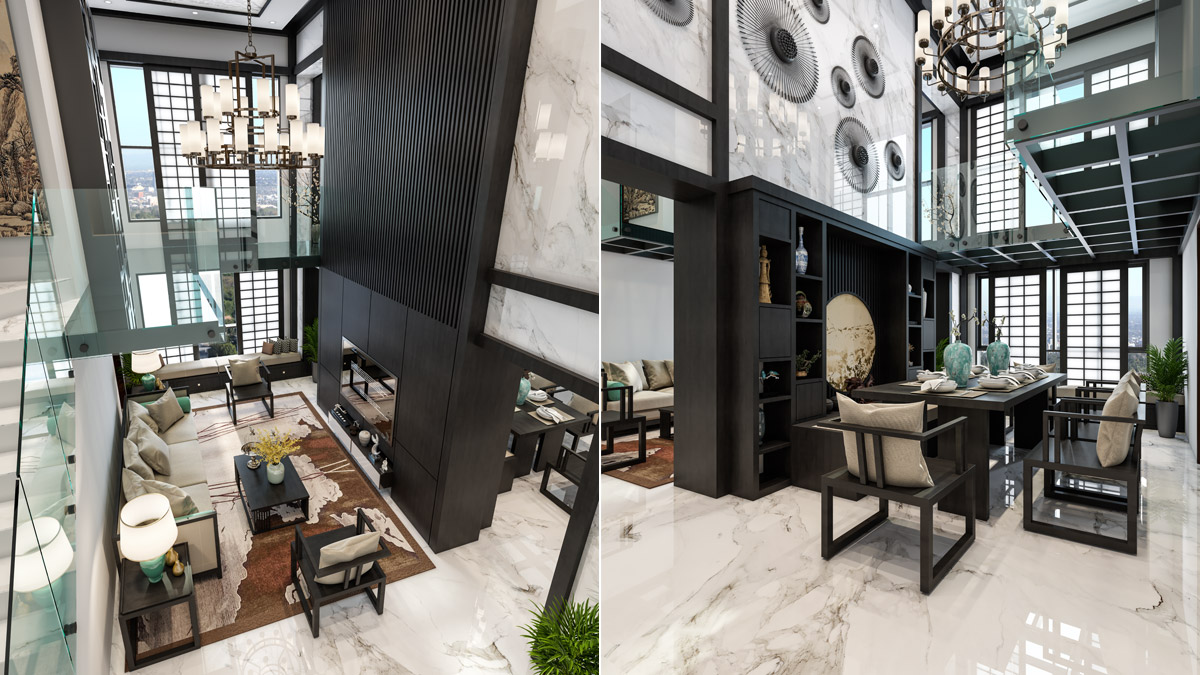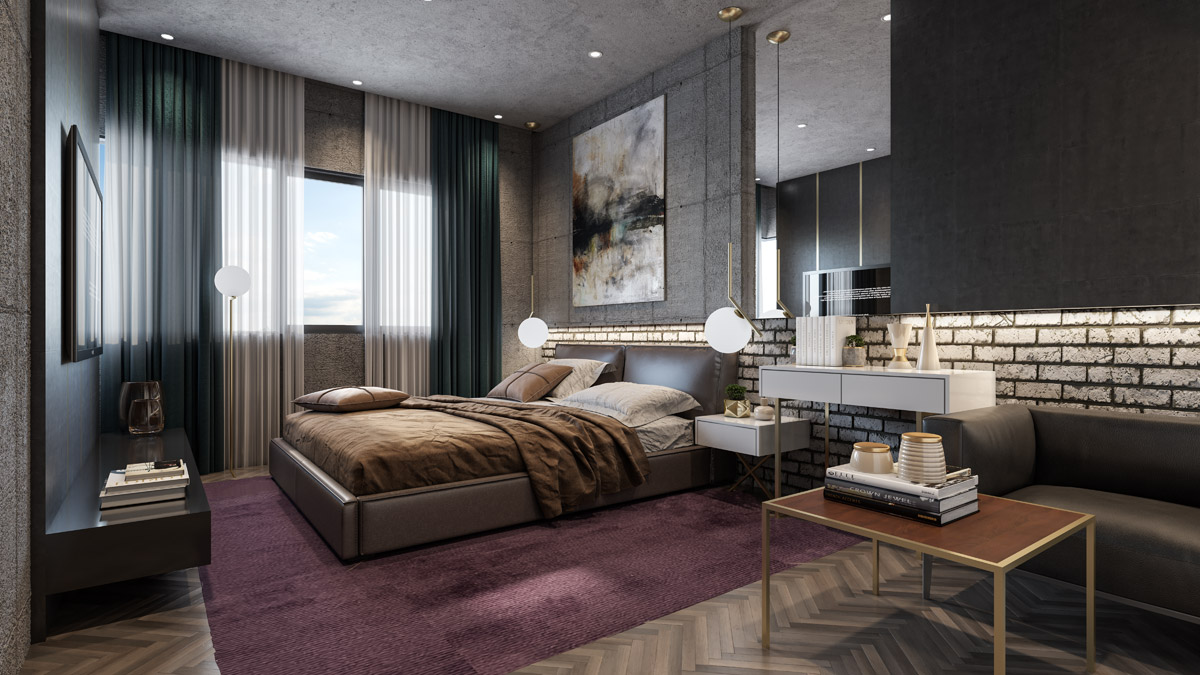 Essentially E-equipped Living Space
Each unit comes with the following electrical equipment:

4 Units of Air-Conditioners





2 Units of Shower Jet Pump


A Ready-made Dream Kitchen
Apart from the appliances made available in the kitchen, you'll also have a built-in kitchen cabinet with electrical waste crusher system.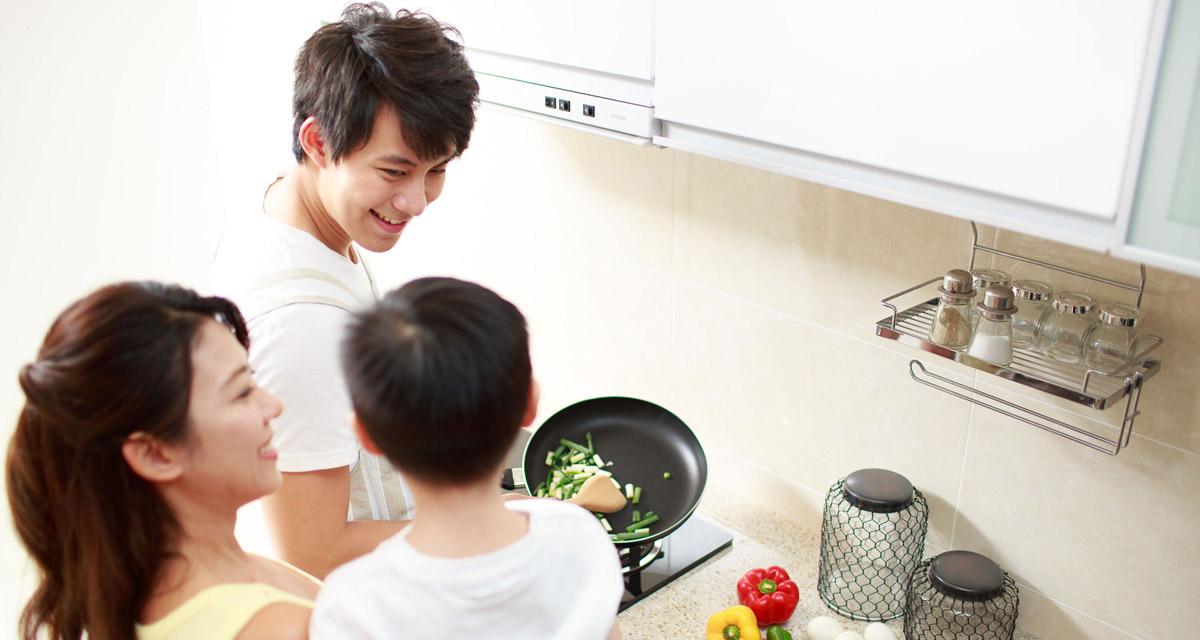 There's More!
The following are also available at your unit:
---
Automated Vacuum Waste Collection System
This environmentally friendly, clean system enables waste to be collected and transported pneumatically by underground pipelines from the apartment blocks to a central collection facility. It is then loaded into sealed containers and compacted before being transported to a treatment center. It is odorless, hygienic, efficient and convenient.