News
MAJU Group empowers home buyers with OwnItNow
This article was published in Property365.my on 2nd March 2017.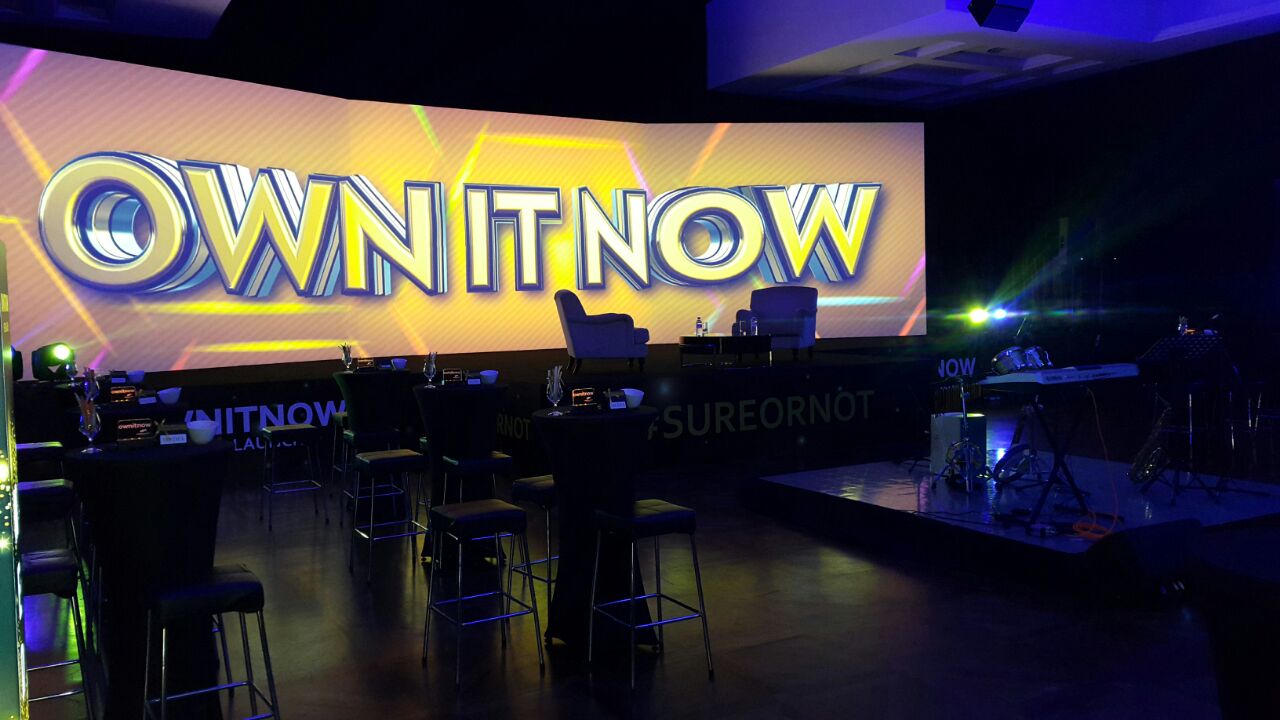 KUALA LUMPUR, 2 March 2017 – The MAJU Group announced a unique home ownership programme, OwnitNow, in conjunction with the launch of Sky Five, Maju Kuala Lumpur, a 14-acre integrated transit-oriented development (TOD) that is strategically located next to the KL-Seremban Highway.
For only RM2,000, the home buyer can immediately sign the Sale and Purchase Agreement (SPA) and be a proud owner of a 882 square feet loft in a prime location in Kuala Lumpur. The first 10% down payment is to be paid on a monthly basis spread over 42 months, interest free. Plus, the buyer only needs to apply for his or her home loan 3 years later from the date of the SPA.
For many Malaysians, buying and owning a first home in recent years has become a dream that may just remain a dream. The goal of having "a roof over our heads", especially for the younger generation, has become extremely challenging due to escalating prices and stricter and stringent housing loan guidelines.
"We want to design and develop a product that is a great starter home in Kuala Lumpur," explains Mohd Faiq Abu Sahid, Group Managing Director of Maju Holdings Bhd.
"And at the same time, we want to introduce a home ownership programme that comes with an innovative financing scheme that addresses major challenges that many Malaysians face today."
Designed specifically for first-time home buyers and upgraders, the OwnitNow programme addresses most, if not all, of the major challenges faced by a first-timer home buyer and upgraders.
"We will also run roadshows collaborating with CTOS for first-time home buyers so that they can plan and learn to improve their credit worthiness before applying for their loans in 3 years," adds Mohd Faiq.
This financing scheme is also very practical for parents who are looking to invest or buy a property for their children. "They can easily transfer the ownership of the property to their children when they are older and ready to take on the monthly instalments," adds Mohd Faiq.
Also, for first-time and seasoned property investors, this is clearly a programme that they can leverage on with minimal upfront cash to own a property in a prime location with great connectivity.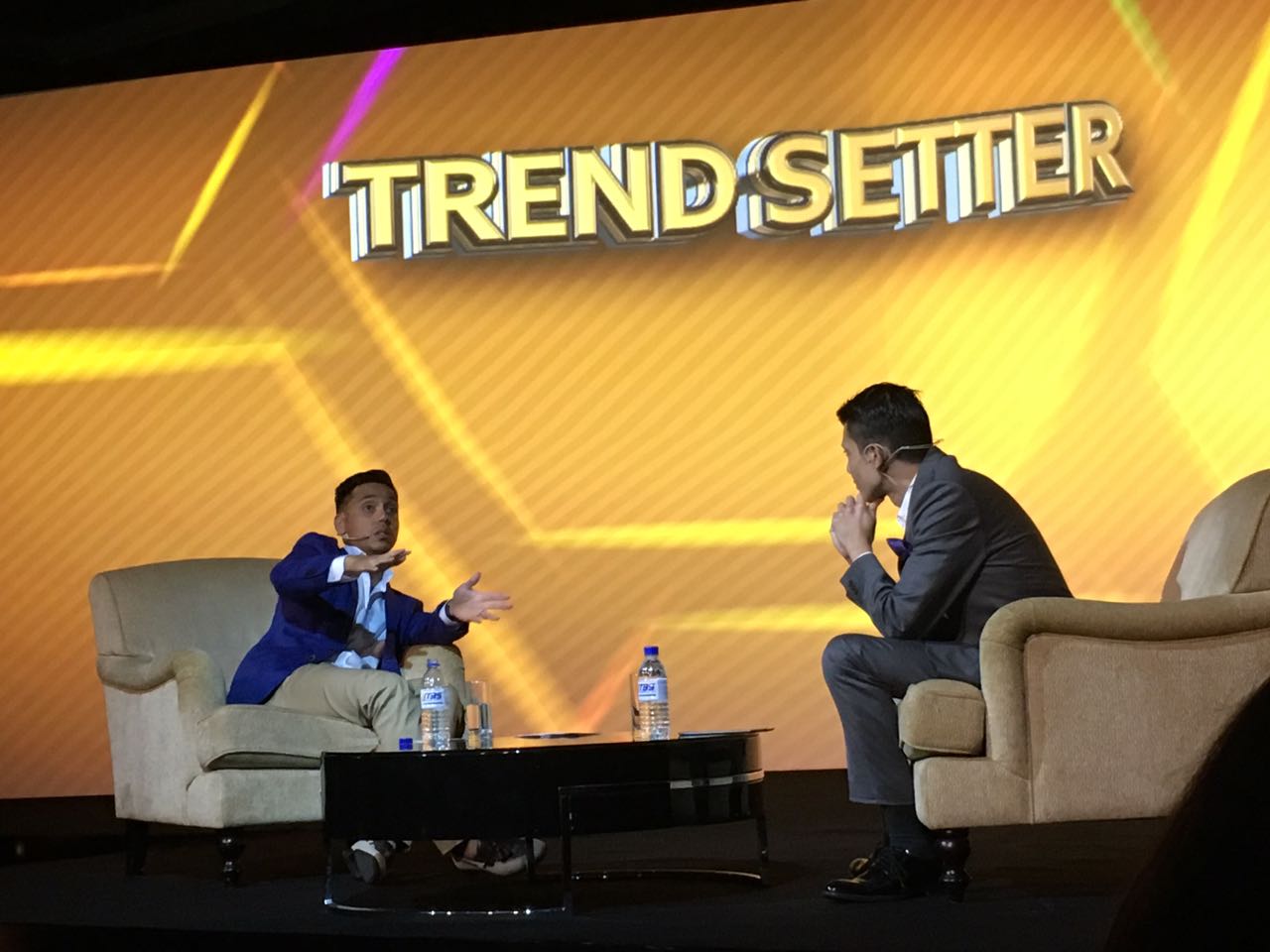 "Sky Five will be the first tower of the Maju Kuala Lumpur development which will be launched on February 18th in tandem with this programme," adds Mohd Faiq.
Maju Kuala Lumpur offers contemporary and spacious double-volume loft apartments with the convenience of a host of retail and leisure facilities and a 1 million sq ft shopping mall. Strategically located in Sungai Besi, Kuala Lumpur, it will also be a transit-oriented development (TOD) with a direct link bridge to KTM and MRT stations as well as easy access to 3 major highways – KL-Seremban Highway, Besraya Highway and Kesas Highway.
Pricing of the e-equipped Sky Five loft units ranges from RM590,000 to RM630,000 and the entire development is scheduled for completion by the end of 2021.
For more information on the development and the innovative financing scheme, please visit sureornot.my.