Useful Info
Why is Maju Kuala Lumpur Loft Apartment a must-buy?
Move in immediately upon completion
Each unit at Maju Kuala Lumpur Loft Apartment is a standard 882 sq ft. The lofty floor-to-ceiling height is 18ft and these duplexes are fitted with:
kitchen cabinet
electric waste crusher system – food waste is crushed underneath the sink for easy disposal
built-in shoe cabinet
shower screen
bidet
hanging wardrobe
automated vacuum waste collection system – waste is collected and transported in a fully-sealed underground system
indoor panic button – push the button for quick help from Maju Kuala Lumpur's auxiliary police unit, which is trained by Polis Diraja Malaysia (PDRM)
Panasonic electrical appliances
Astro-ready
So you can just pack your bags and move in. Or if you are renting it out, you can immediately list your unit in Airbnb or seek local tenants. Maju Kuala Lumpur is scheduled for completion at the end of 2021.

4 Units of Air-Conditioners





2 Units of Shower Jet Pump


Easy access to popular and mature areas
Maju Kuala Lumpur is located at one of the last few prime land in Kuala Lumpur. It is just 5km from The Mines, Bukit Jalil City, Pavilion 2 and Terminal Bersepadu Selatan (TBS). TBS provides easy connections to the KLIA transit, KTM Komuters and RapidKL LRT rail networks. A wholly-owned subsidiary of Maju Holdings Sdn Bhd was appointed by the Government of Malaysia as the operator TBS.
Additionally, traffic interchanges at KL-Seremban Highway and Besraya Highway will be upgraded to provide further connectivity to the community of Maju Kuala Lumpur.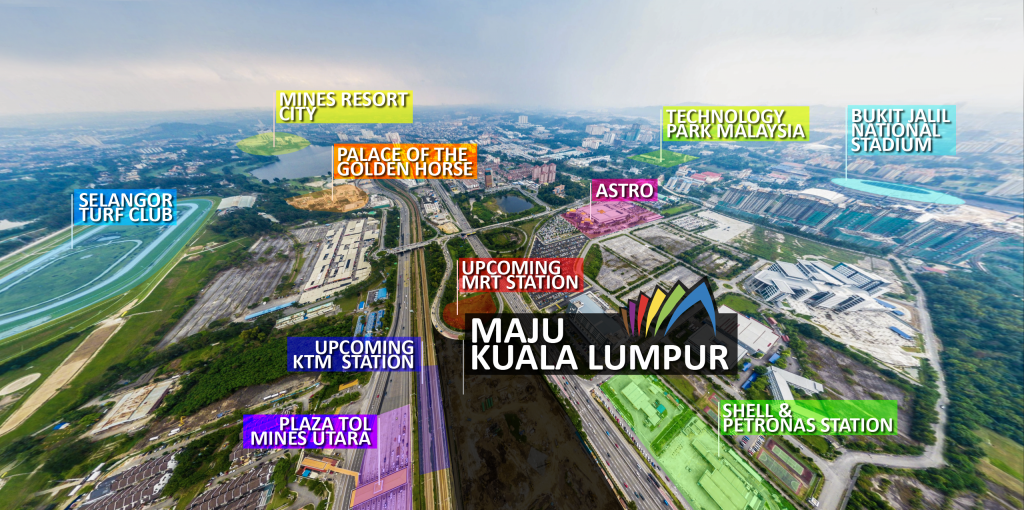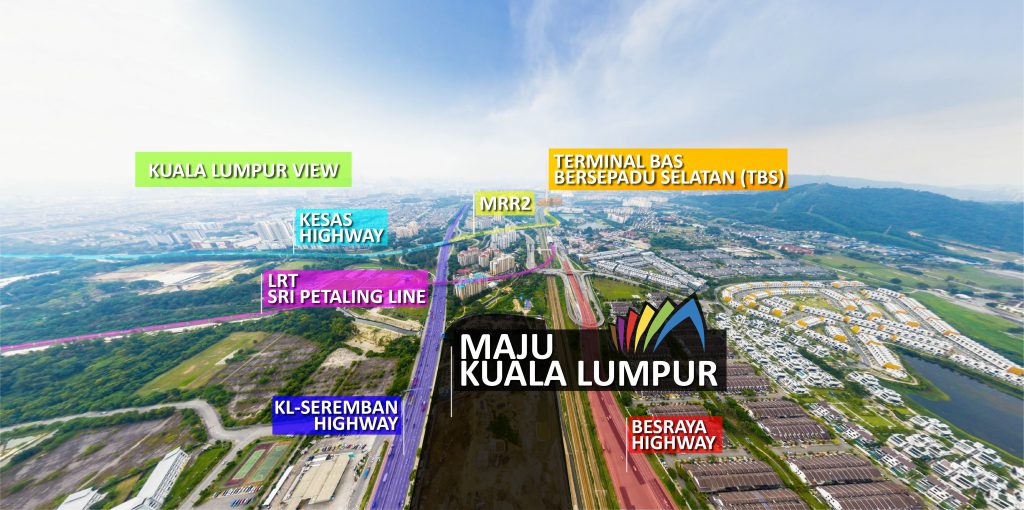 Choices of public transport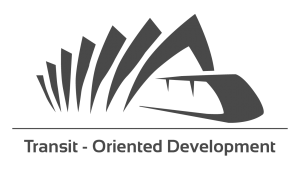 There will be link-bridges from Maju Kuala Lumpur to the MRT station and KTM station (Station 25A) respectively. So there's no need to walk or drive out to stations. The MRT and KTM stations are scheduled for completion at around the same time as the entire development. The KTM station fronts Besraya Highway and will be adjoining the development itself, while the MRT station is slightly further down, opposite ASTRO.
Parking access for residents and visitors to the retail will be separate to ensure privacy. Each Maju Kuala Lumpur loft apartment is allocated 1 car park lot, which is subject to a monthly fee. There are more than 10,000 car park bays and 3,000 motorcycle bays for the development.
Maju Kuala Lumpur Loft Apartment is a transit-oriented development (TOD) and hence we highly encourage the Maju Kuala Lumpur community to utilise the nearby public transport. In the long run, there will be a shift in the way we commute. With the advent of MRT and LRT line extensions, it will be more convenient to travel via public transportation in the very near future. Plus, the rise of today's digital economy has led to taxi services such as UBER and GrabCar, which makes being carless a more accepted norm these days. As many property gurus would point out, owning a car is a liability, not an asset.